Surprising Feats of Speed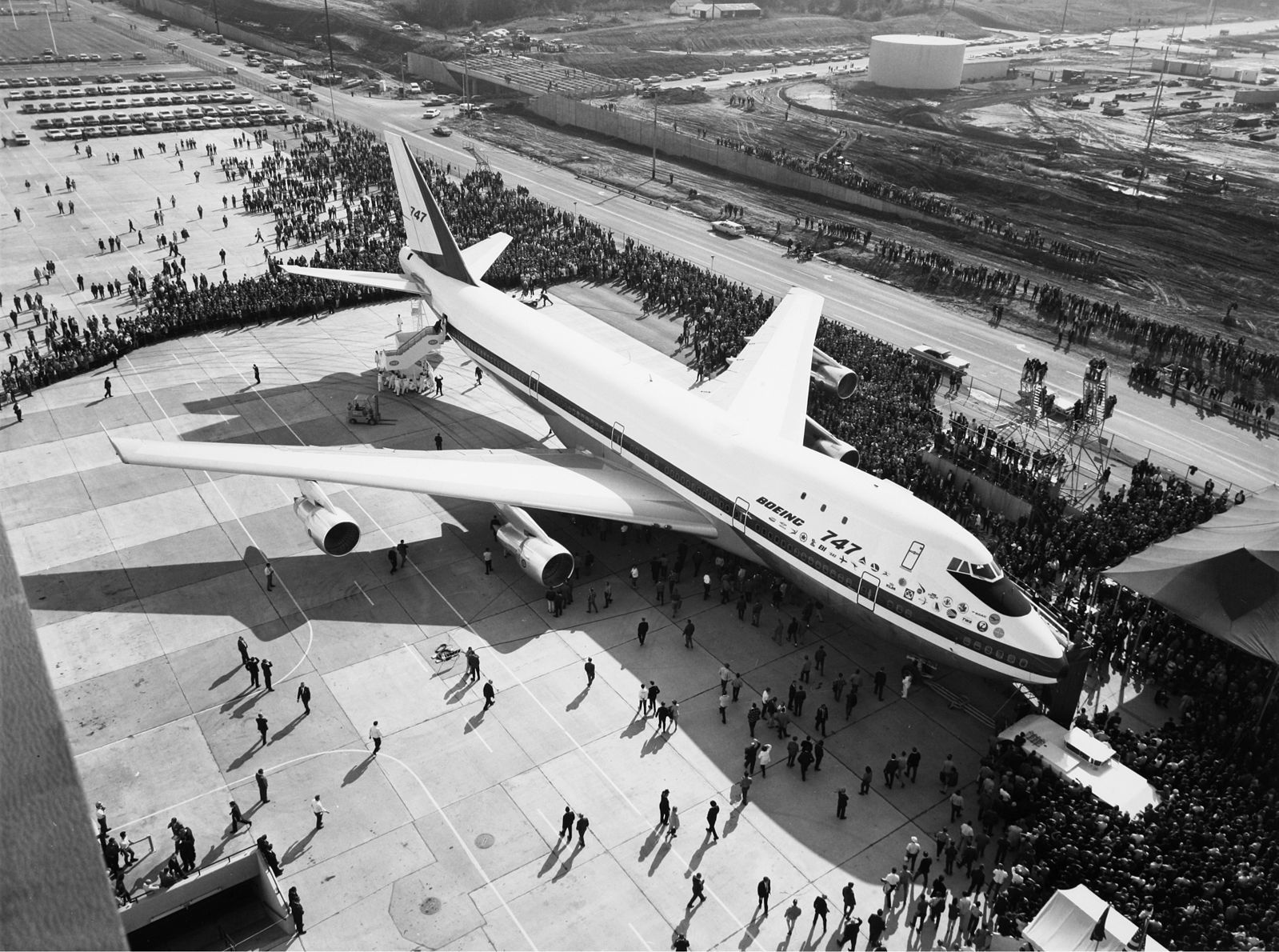 No, not velocity.
This list compiles examples of aerospace technology that was developed in a surprising amount of time (whether surprisingly long or short).
(1927) The Spirit of Saint Louis
The Spirit of Saint Louis is the custom-built, single engine monoplane flown by Charles Lindbergh on the first solo nonstop transatlantic flight from Long Island, New York, to Paris in May 1927. It was designed by Donald A. Hall of Ryan Airlines and Lindbergh in 60 days for $10,580.

Source: Spirit of Saint Louis (September 2019). Wikipedia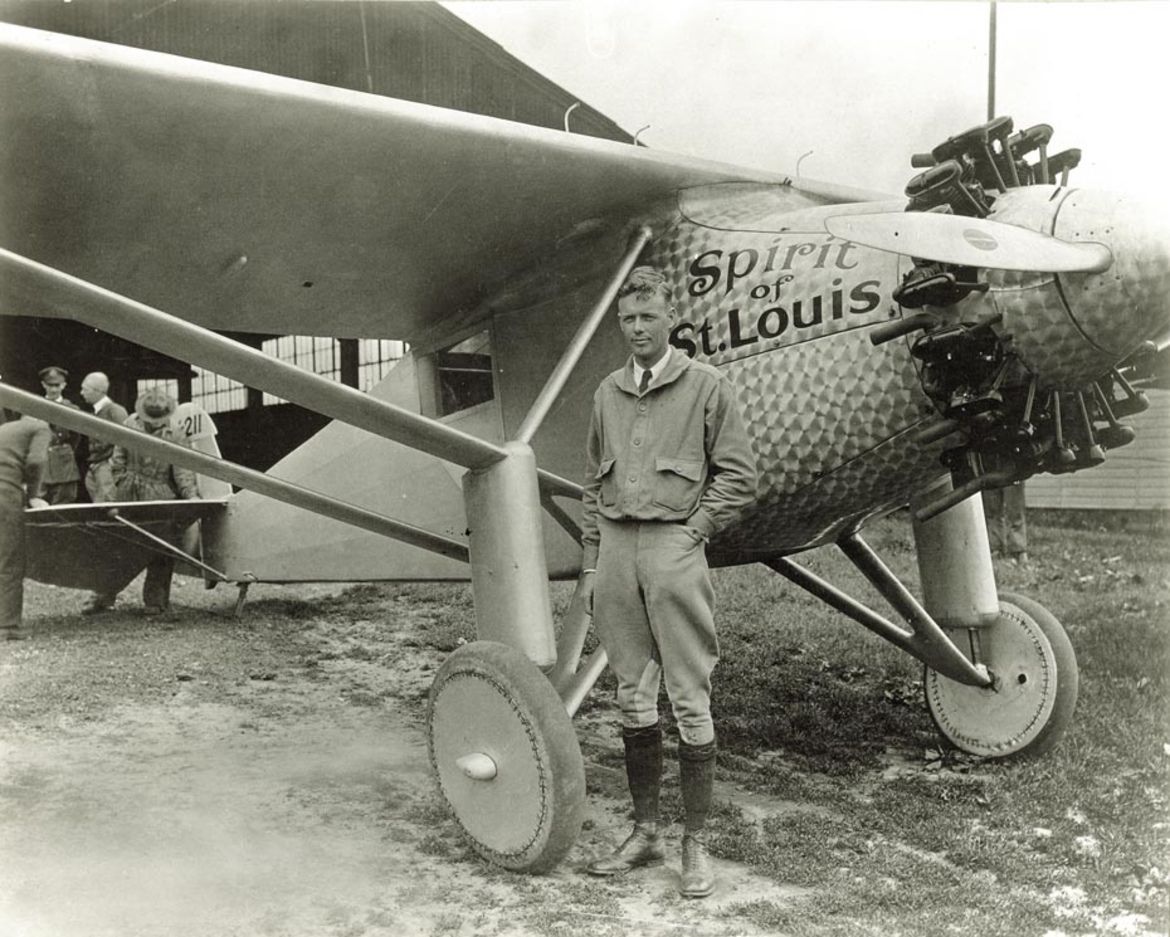 (1943) Lockheed P-80 Shooting Star
The first fighter jet used operationally by the United States Army Air Forces (USAAF). Designed, built, and delivered by Lockheed in 1943 in just 143 days.
Source: Ben. R. Rich (1196). Skunk Works: A Personal Memoir of My Years at Lockheed. Back Bay Books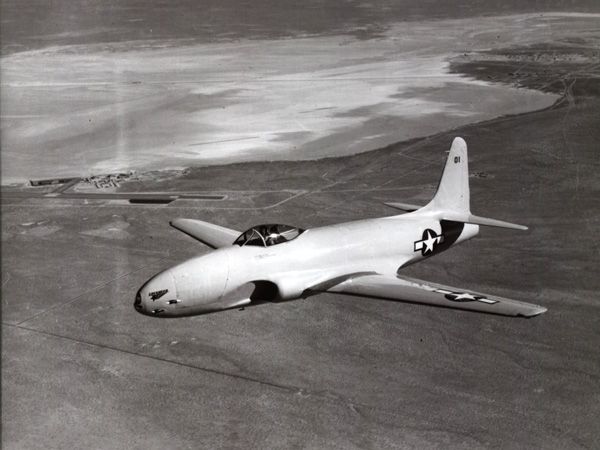 (1957) Sputnik
The first artificial satellite. Development speed was accelerated by what the chief Soviet rocket scientist, Sergei Korolev, thought was an almost-successful American satellite launch, based on KGB intelligence. In response, Korolev stripped down designs to what the engineers called "Prosteishiy Sputnik" (bare-bones satellite) and got the approval of the Ministry of Defense.
"We made it in one month, and with only one reason, to be first in space."
—Georgy Grechko, rocket scientist who calculated the Sputnik's trajectory and would later to go on to become a cosmonaut.
Source: John Bloom (2016). Eccentric Orbits: The Iridium Story.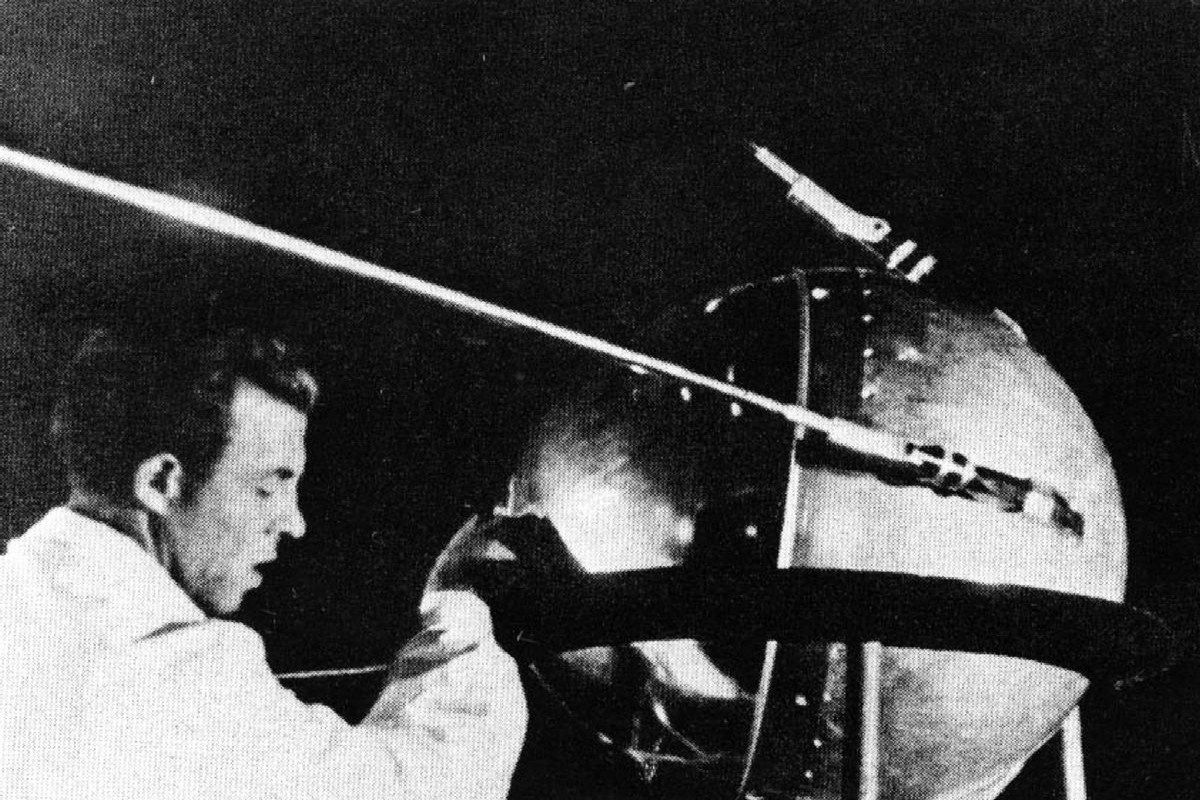 (1968) Apollo 8
The second crewed mission in the Apollo program, and the first to leave low Earth orbit, orbit the Moon, and return. On August 9, 1968, NASA decided that Apollo 8 would go to the Moon, assuming Apollo 7 would turn out to be a success, if they are to attain the "in this decade" goal. Apollo 8 launched just 134 days later.
Source: The Apollo Spacecraft - A Chronology. NASA (2007)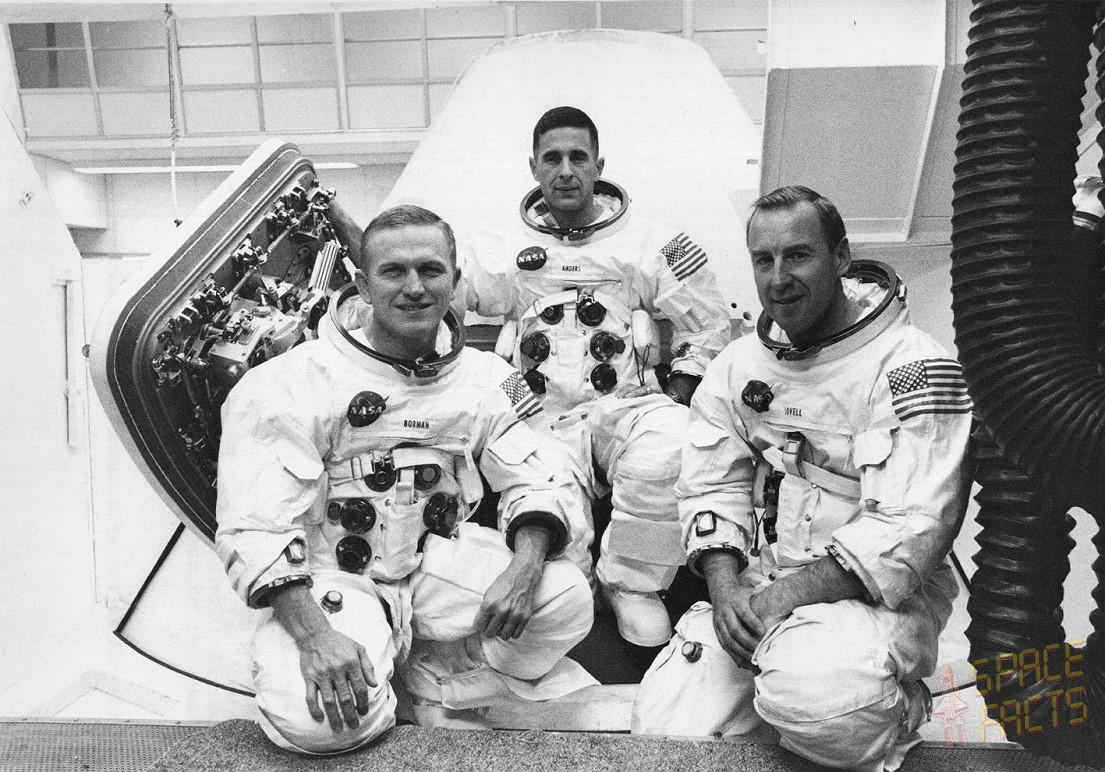 (1969) Boeing 747
The 747 was the first wide-body (twin-aisle) commercial aircraft, and the first to be dubbed a "Jumbo Jet." Boeing was asked by Juan Trippe, president of Pan Am to  build an aircraft with twice the capacity of the 707, in an attempt to counter airport congestion from a growing number of passengers on smaller aircraft.
The first 747 was completed on September 30, 1968, less than three years after Pan Am signed the letter of intent. The schedule was so fast that the team assigned to it were nicknamed "The Incredibles." Management was said to have "bet the company" to commit to this deadline given the technical and financial challenges present.
It's also interesting to note that Boeing expected supersonic airliners (announced in 1960s) to render the 747 obsolete. Boeing responded by designing the 747 to be easily converted into a cargo aircraft, where demand was expected to be more robust. Boeing's original sales expectations of 400 aircraft have since been eclipsed with 1,554 aircraft built by June, 2019.
Source: Boeing 747. (September, 2019). Wikipedia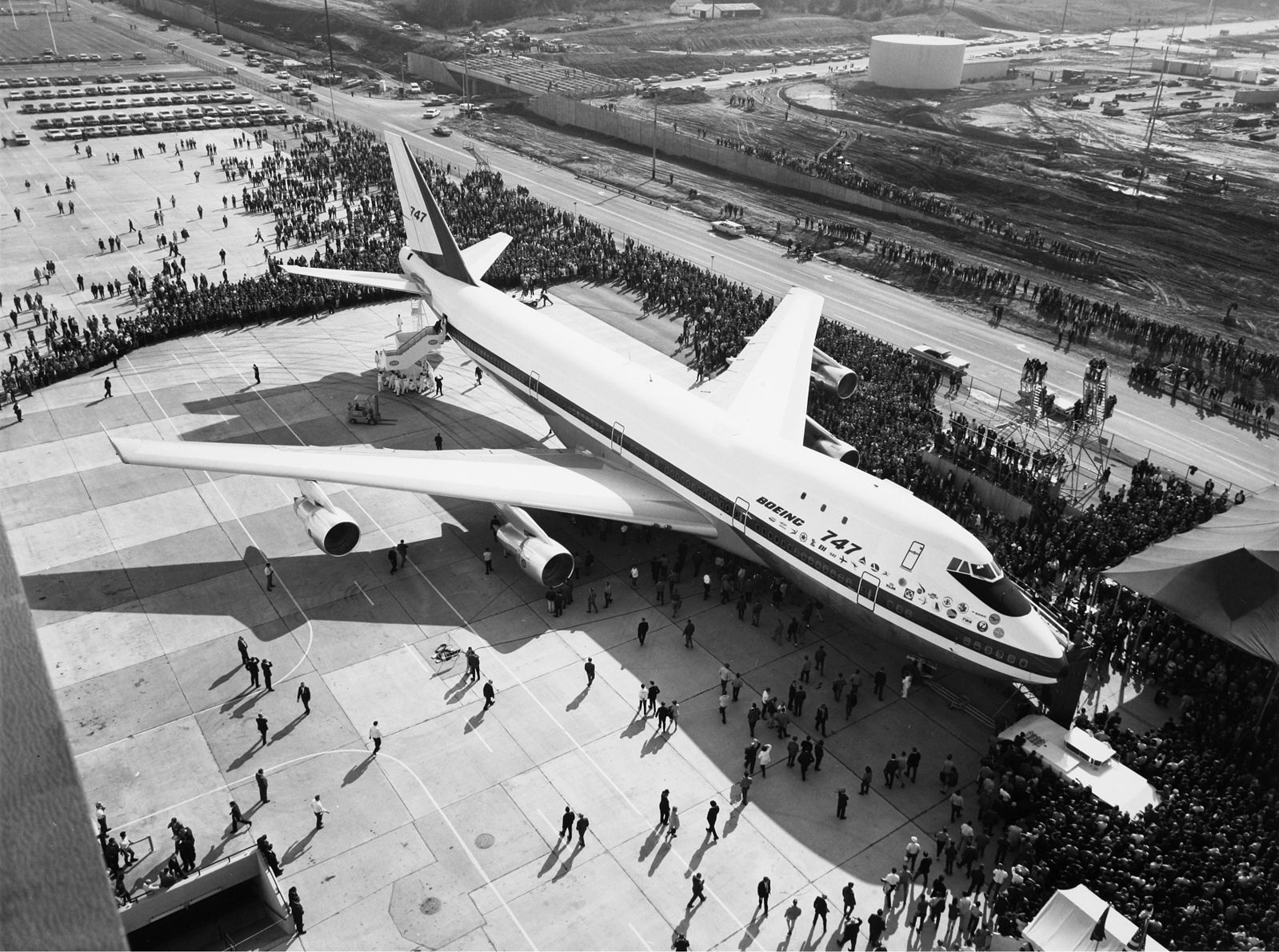 ---
This list is inspired by Patrick Collison's examples of people quickly accomplishing things together.
Please tweet or send me more examples! (Preferably with sources.)